We were here yesterday and I purchased 4 books to add to my TBR (like I needed them). Anyway, the Book Loft is 32 rooms of heavenly books in all genres imaginable. It was wonderful! Here is what I bought: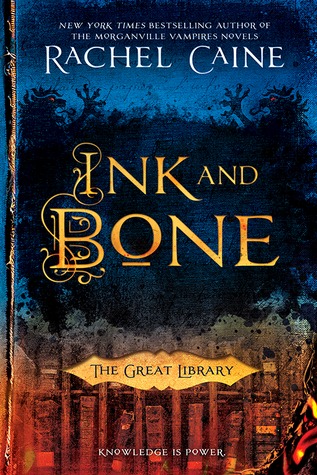 I read "The Kitchen House" a while ago and really liked it, so I have been wanting to get "The Glory Over Everything." "Memoirs of an Imaginary Friend" was recommended by Katarina Bivald and I am anxious to read it. "Lilac Girls" has been popping up in places - you know how that is, you keep seeing a book until you buy it. The story sounds very good. "Ink and Bone" is the first in The Great Library series by Rachel Caine and I heard about it from one of my Book Tubers on You Tube. Will I get to any of these during the High Summer Readathon? Who knows. Ooooh! I forgot to get a Christmas book. I will look at our library for one.
What are you reading today?